HYBRID CONFERENCE GUIDE
Blending audience types through the seamless integration of technology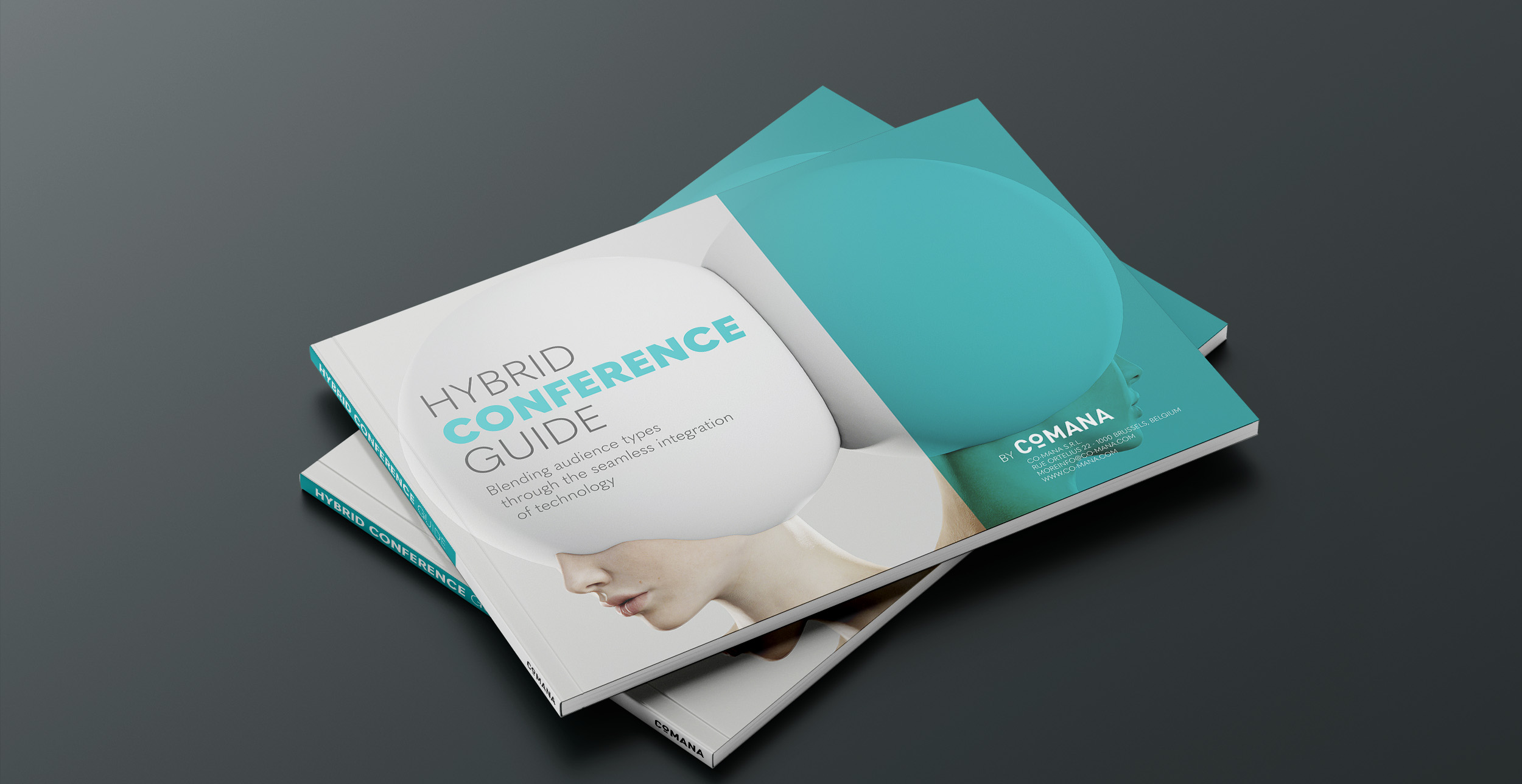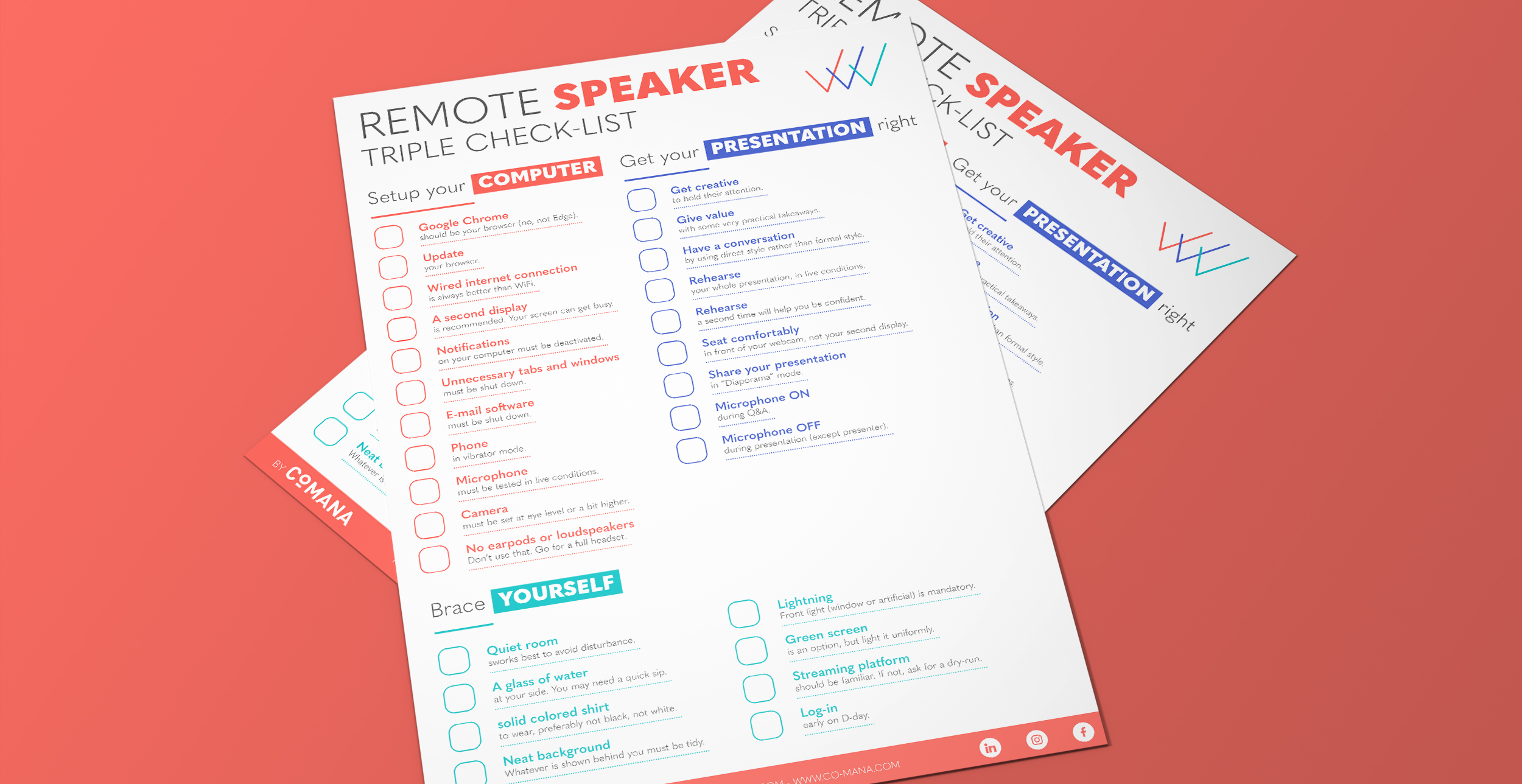 REMOTE SPEAKER TRIPLE CHECK-LIST
Make sure you're all prep' when the time comes for you to shine in the light (of your living room).
DIGITAL EVENT SOLUTIONS
Videoconferencing solutions are quite easy for small team meetings, but organizing a larger event is a different story.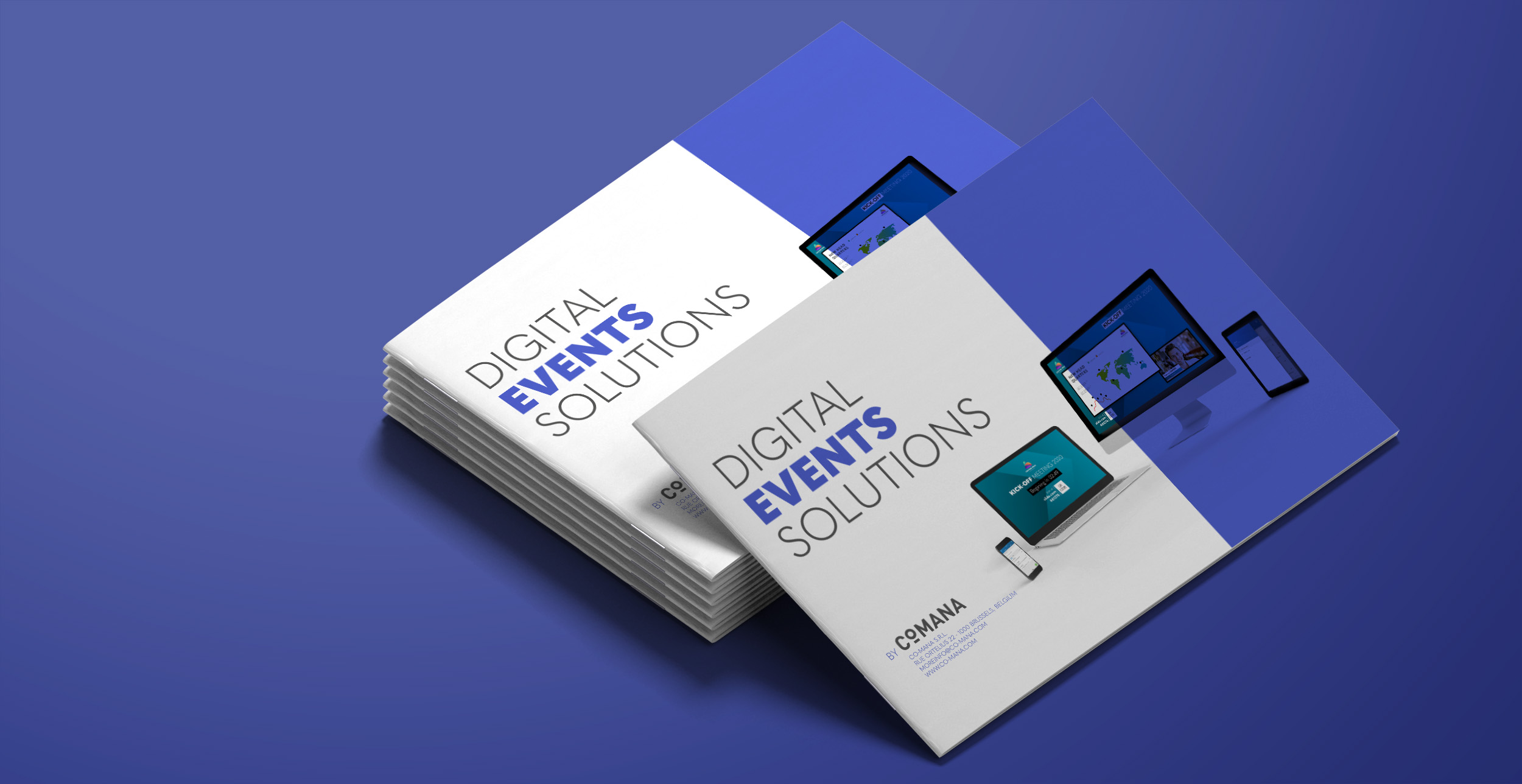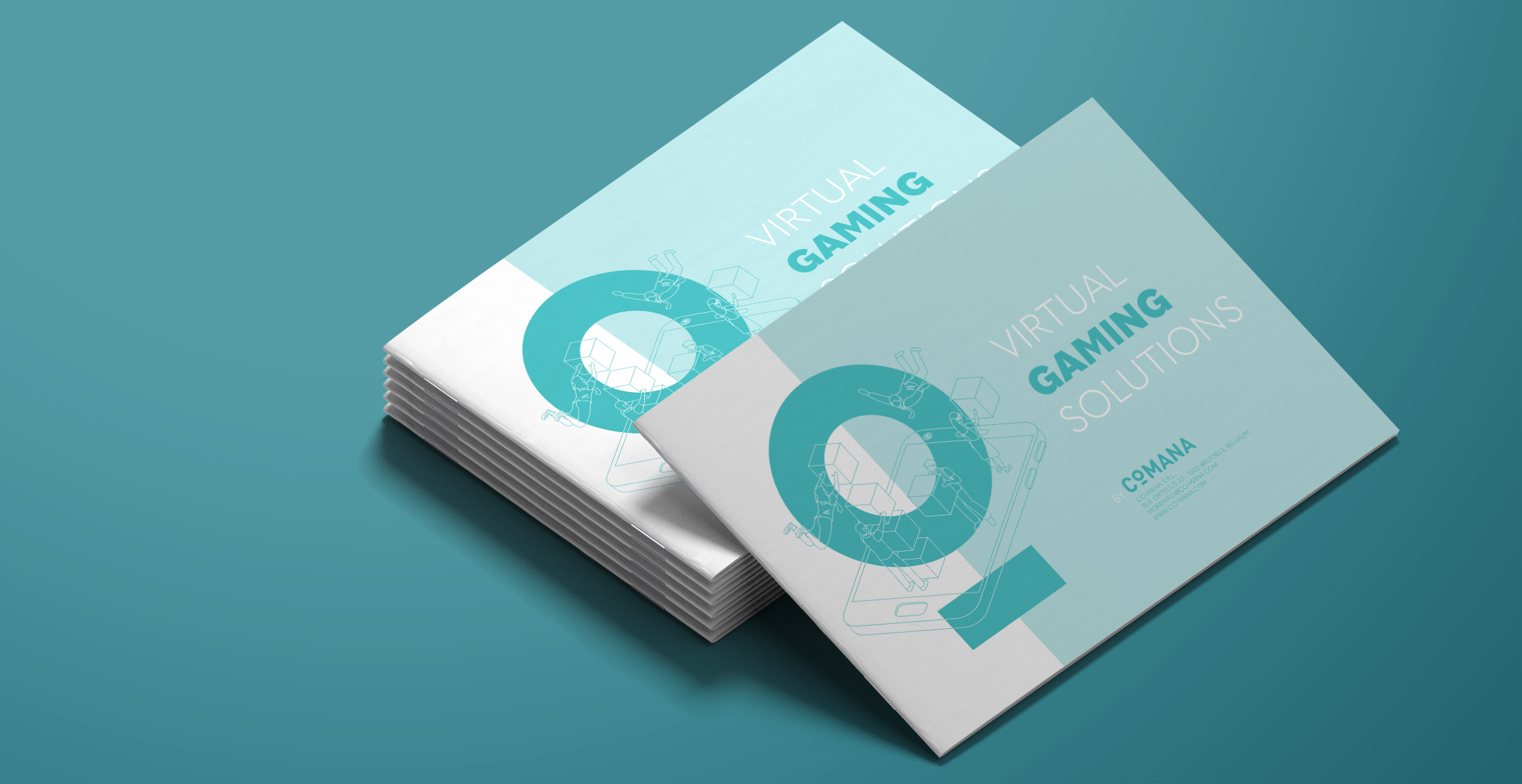 VIRTUAL GAMING SOLUTIONS
Have you ever wondered if including an icebreaker in your virtual meeting adds value? The answer is definitely yes!
DIGITAL EVENT KEY ROLES
Find out more about the key roles for digital events and how they play off each other.